What does the app do?
Together with the UK business community, Beacon uses innovative technology to help you find specialist support for managing health and inclusive business growth.
Free
Our core platform is free and private forever
Private
Save information and share with your colleagues
Personalised for you
A platform tailored for your business and your employees
Better information
Helping you grow your business and access the right information
Information provided by trusted contributors
Fit for Work
Setting up a Wellness Action Plan
Ways to assess my organisation's approach
Inclusive language: words to use and avoid when writing about disability

The Inclusivity Project

Using occupational health at work
Our easy to follow checklists help make your actions clear and simple
Our checklists are built to give you clear and easy to follow actions that will support you, your staff and your business. Checklists are a great way to keep track of your progress and help create a plan of action, don't forget you can easily add them to your dashboard and continue to monitor your progress.
Get started by selecting topics:
We've made reading easy with our curated list of helpful handbooks.
Access to Work Staff Guide

Getting started on age: Look, listen, act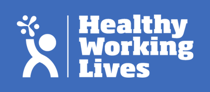 A guide for line managers: Recruiting, managing and developing people with a disability or health condition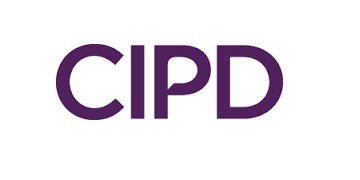 Exploring disability confidence and making a commitment to change. What does it mean to be Disability Confident - Committed (Level 1)?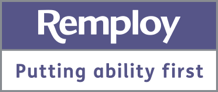 How to help your team thrive at work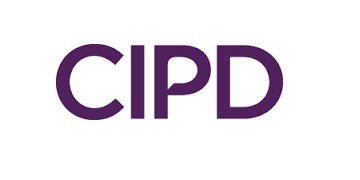 Access to Work factsheet for employers

Overcoming recruitment struggles by being diversity confident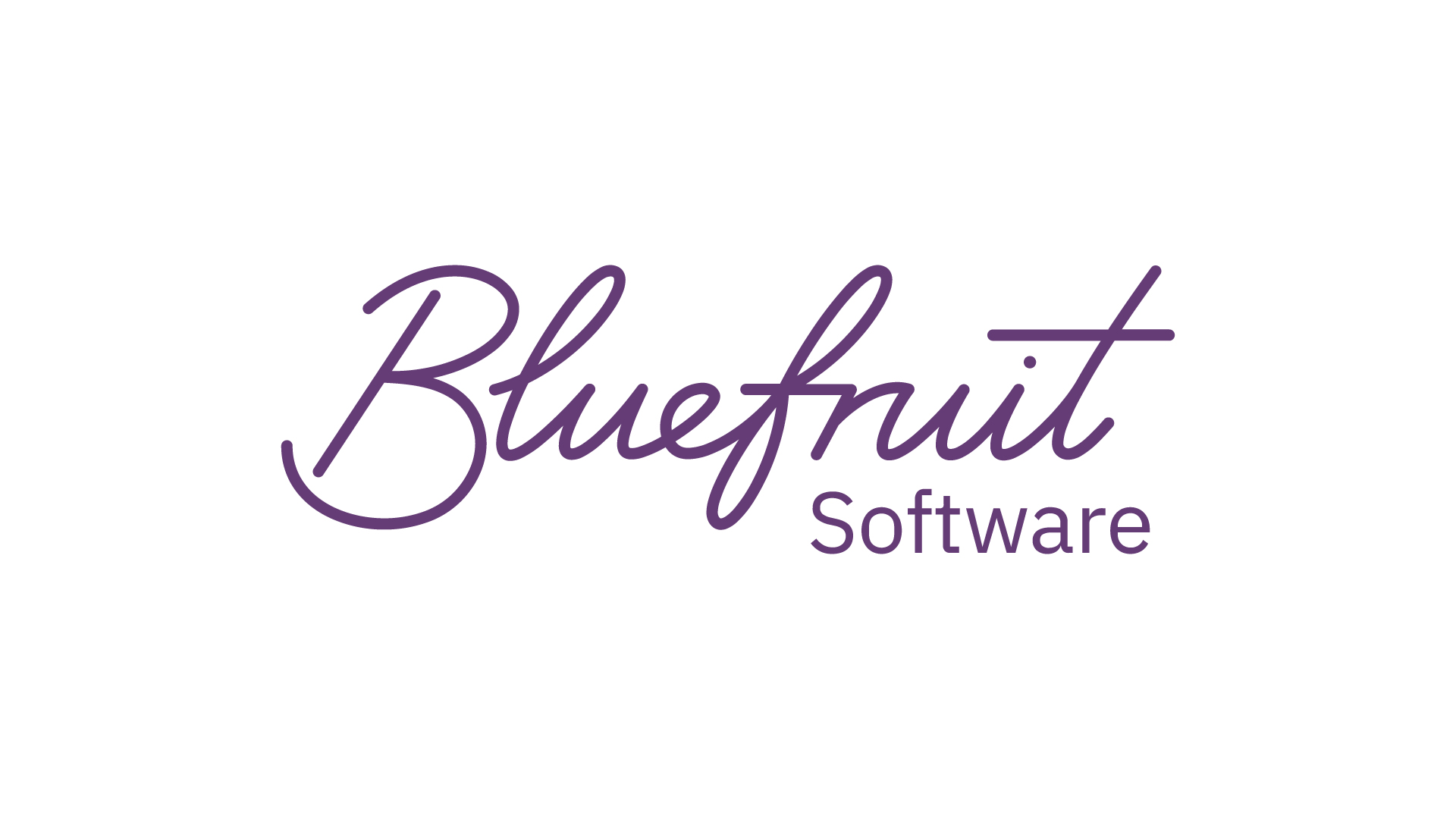 Find out how other businesses have created positive change
Businesses, just like yours, are changing their behaviour and cultures in their own businesses, networks and communities and reaping the benefits of inclusive recruitment practices.
What are you waiting for?
Get started today and get better access to the right information to support yourself, your business and your team.
Create Account
Our free tool has been built for business by businesses.