Dispelling misconceptions around making reasonable adjustments as an employer

Case Studies
Find out how other businesses have created positive change
Businesses, just like yours, are changing their behaviour and cultures in their own businesses, networks and communities and reaping the benefits of inclusive recruitment practices.
Overcoming recruitment struggles by being diversity confident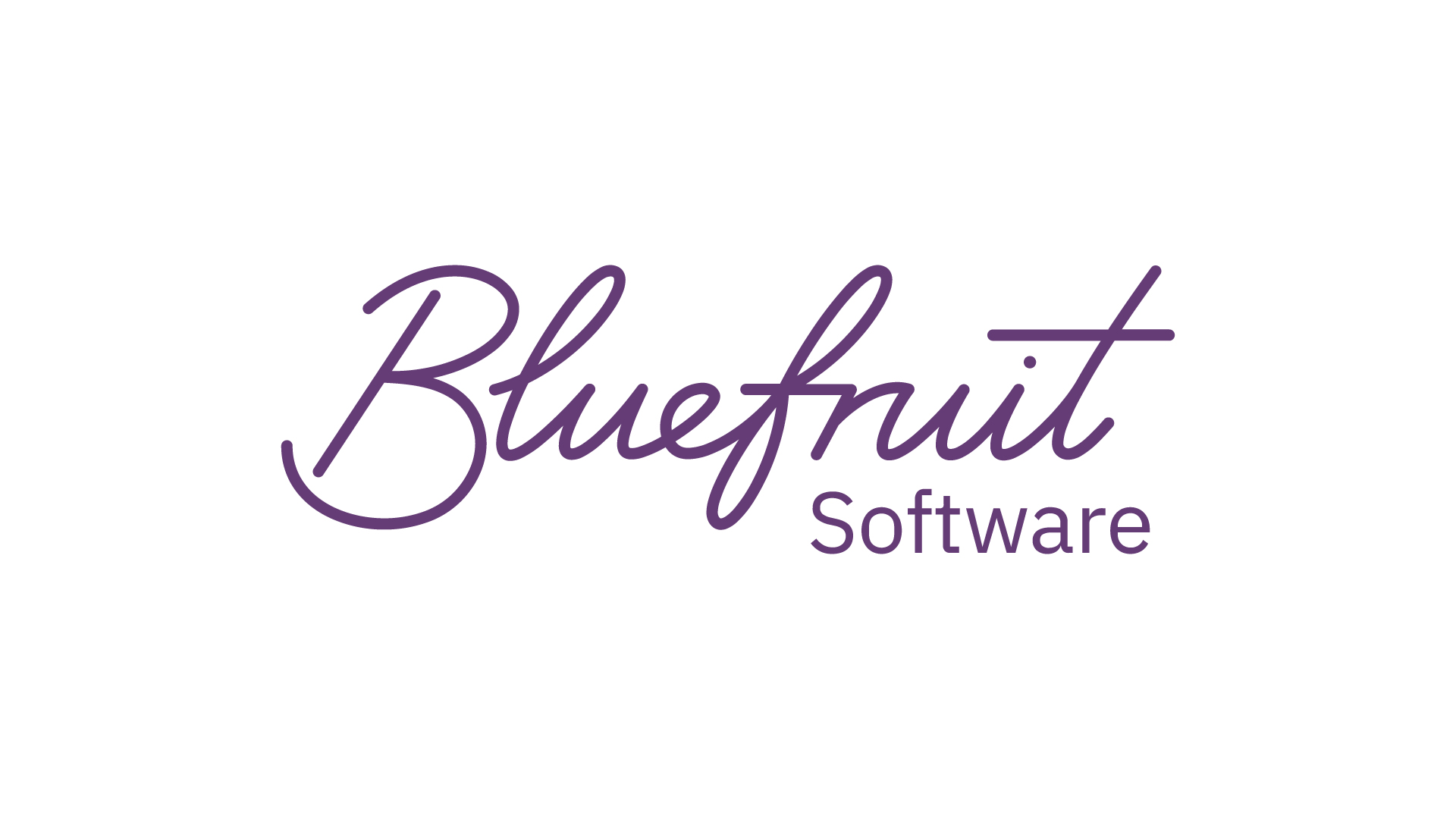 Getting support from Access to Work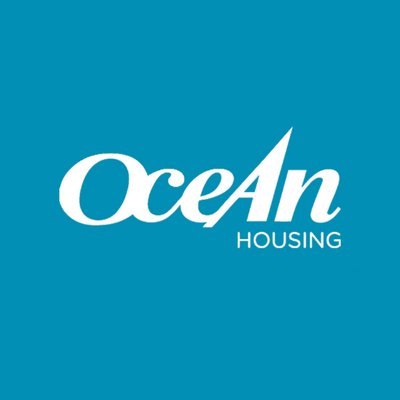 Providing staff with opportunities to significantly impact the wellbeing of your business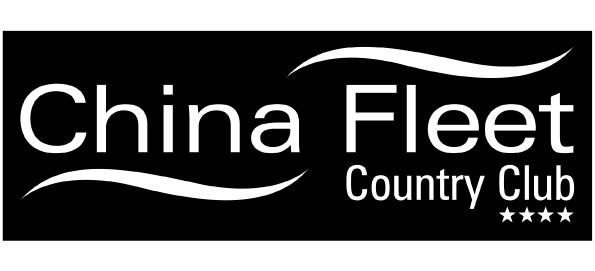 Thriving through inclusive recruitment

What are you waiting for?
Get started today and get better access to the right information to support yourself, your business and your team.
Create Account
Our free tool has been built for business by businesses.